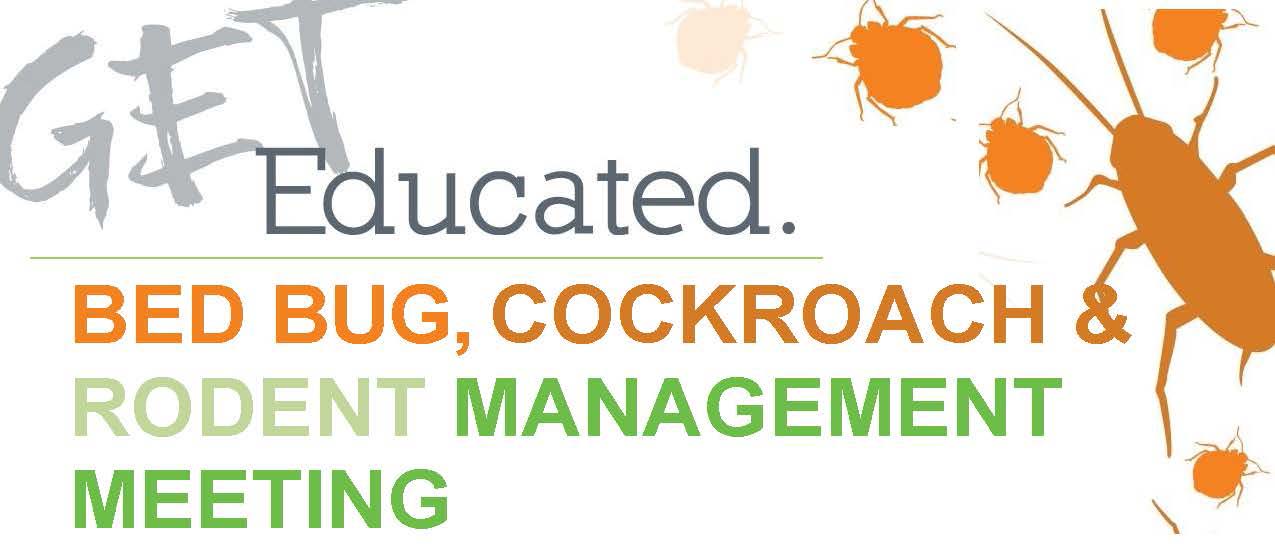 WEDNESDAY August 2rd 2023
Who Should Attend?
Pest Management Professionals (5 CEUs in GA (HPC); 6 CEUs in TN ( cat. 7, 8, 10, and 12) and KY (cat. 7a) and 10 CEUs in AL (HPB, HPC, IIHC).
Housing and hospitality industry managers, purchasing officers, pest control, maintenance, and other staff
Community partners (personnel from charitable organizations; community action committees; furniture, garment, and appliance rental or recycling vendors; and departments of health, parks and recreation, transportation, etc.)
ANYONE with an interest in bed bug management is welcome!